Systems Design maintains an ongoing compliance program
. New and changing legislation, emerging technologies and evolving EMS operating procedures all contribute to the need for up to date information and compliance.
To best serve our customers and ensure that we are constantly up-to-date, the Systems Design Compliance Program was developed by the EMS law and consulting firm Page, Wolfberg & Wirth and our program is administered by our own in-house Quality Assurance Officer.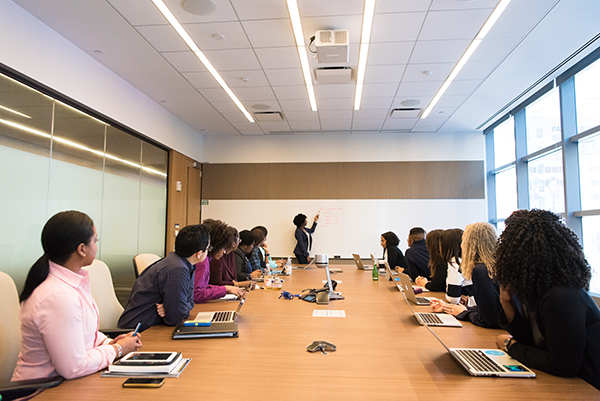 Our Compliance Program Includes:
Periodic review, staff training and program updates performed by our in-house (CACO) Certified Ambulance Compliance Office
HIPAA-Compliance & Security measures in place throughout Systems Design facilities and processes, including employee training programs
Billing compliance and HIPAA compliance training provided to Systems Design Clients
CAC (Certified Ambulance Coders) on staff are certified in billing compliance