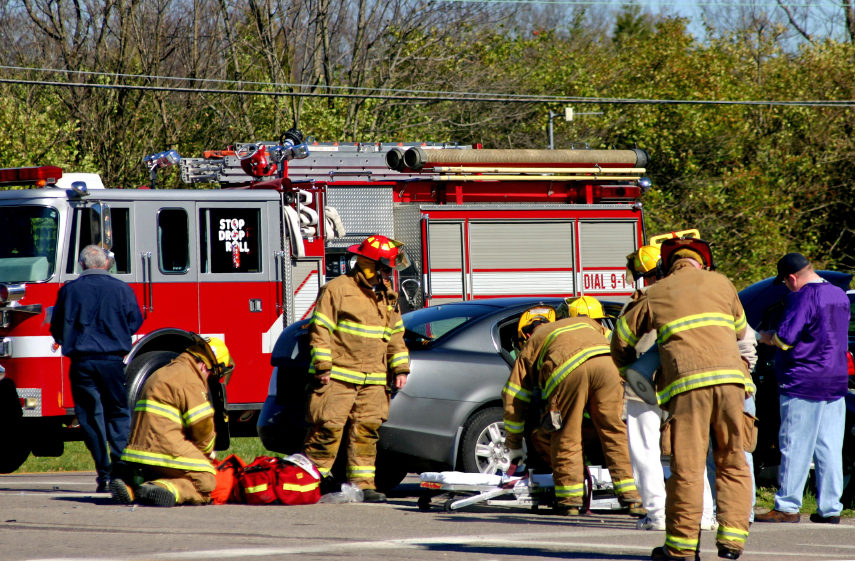 Cost Recovery is the process of receiving financial reimbursement for the cost of providing essential or emergency public safety services.
 Cost Recovery Services Include:
Motor Vehicle Accident/Collision
False Alarm Response
Rescue Response
Illegal Burns Response
FireMed Billing Administration
Operational Inspection/Permit Billing
Hazmat Cleanup Response
 Fire agencies benefit by:
Recovering every penny from the many services you provide, while adhering to your policies.
Alleviating administrative burdens for managing multiple billing programs.
Streamlining the process for information gathering and improve reporting capabilities.
 How do these other billing programs work?
The Fire District will draft a resolution to approve the billing program, which Systems Design will follow.
Systems Design will take the incident information and bill appropriate parties per your specific resolution and collection policies, then deposit paid claims into your bank account.
Systems Design will send reports monthly and invoice you for the administrative fees collected.
Systems Design will perform all billing, follow-up, and contact with involved parties.
To learn more, contact us today at 800-585-5242 or costrecovery@sdwems.com