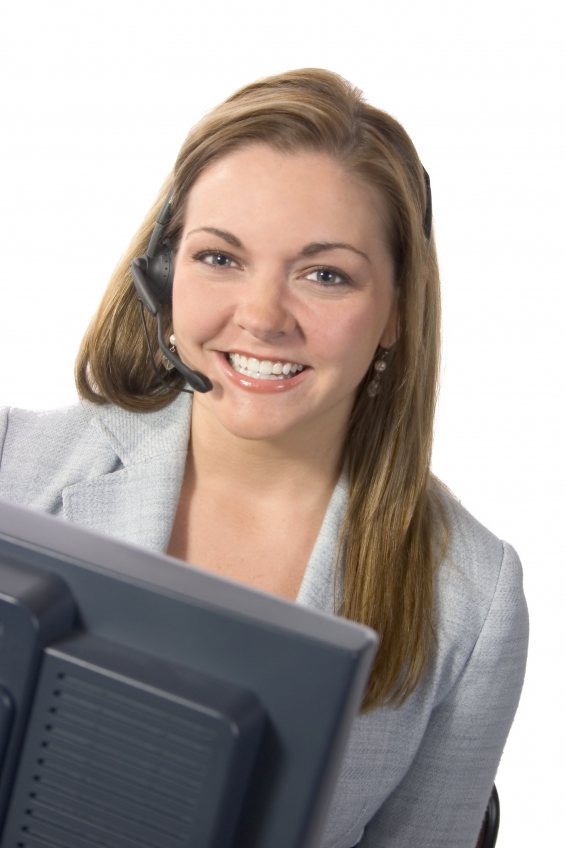 Patient communications is one of the most important parts of our operations. In a very real sense, we represent the EMS client to the patient—a role we take very seriously. Providing compassionate information and assistance to the patients is our priority and goal.
Systems Design Representatives are selected for their people skills as well as their technical abilities. They are well trained and motivated to provide courteous, respectful support at all times. This gives the EMS client complete confidence that patients are receiving the best customer service possible.
Following receipt of a transport by a Systems Design EMS client, an information sheet and an account statement are prepared and mailed to the patient. These documents provide information about the services they received, policies of the provider, insurance information needed, and contact information including 1-800 phone numbers and a website address. When patients call Systems Design, our experienced service reps are prepared to answer any questions they may have.
Patient Web Page. Systems Design clients have an exclusive web page, with the client's logo, provided by Systems Design. Patients are directed by their account statements to that web page where they can access information that explains why the patient received an account statement, an option to pay on their account by credit card, instructions for what to do next and a "Contact Us" portal for the patient to communicate directly with us.
Click here to view a sample EMSpatient web page