At Systems Design we appreciate that each EMS organization is unique in the way they wish to be represented to their community. Consequently, we work extensively with each valued client to provide genuinely customized billing and accounting services that reflect their policies and are entirely suited to their needs. We take great pride in providing world-class customer service to your patients and your organization.
Our caring, highly trained and experienced staff, high-tech server technology, and state-of-the-art software solutions allow us to provide insured and customized EMS billing and accounting services at a surprising low cost for:
Ambulance transport (all levels of service)

EMS incident response (without transport)

Motor Vehicle Accident Response
Truly superior client service sets us apart from other EMS billing agencies. We proudly offer our clients:
The ability to accept all claims submission formats

An exclusive system that guaranties receipt of every claim
Set-up and maintenance of payment websites accessible to your patients
The ability to convert existing claims to our system
Set-up and maintenance of provider enrollments
Thoroughly customizable policy administration
Online access to accurate, beneficial month-end reports
Real-time secure access to patient accounts
Knowledge and proactive handling of industry concerns and issues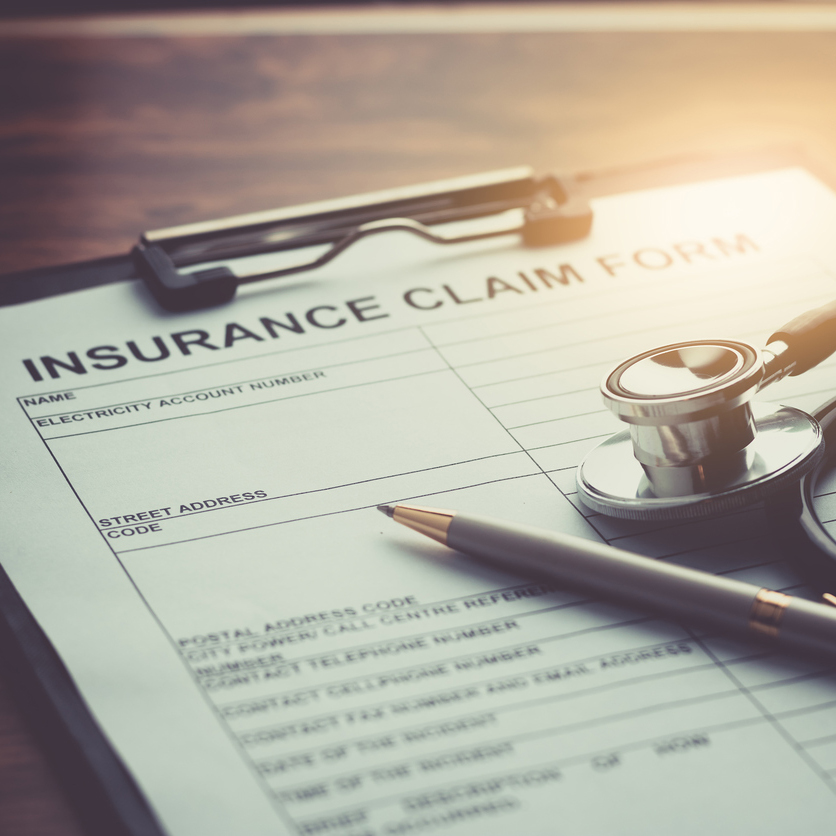 From initial data acquisition to month-end reporting, we recognize the importance of accuracy and accountability. Our most important investment is in professional staff development. Systems Design representatives are trained in every aspect of EMS billing, with our Training and Compliance Officer providing ongoing instructional programs geared toward meeting the specific needs of our clients. These include:
Caring, compassionate patient service
HIPAA compliance
Medicare, Medicaid, health and auto insurance updates
Compliant, up to date billing, accounting, and collection procedures
Application of ambulance codes, modifiers, and levels of service
Healthcare reform
Utilization of available resources
Successful submission of appeals
Our clients continually recommend us to other organizations looking to outsource their EMS billing, citing increased revenues and high levels of satisfaction with our professionalism, integrity, and quality of service. Systems Design is honored to have earned their confidence and we are extremely proud of our position as an essential partner in the EMS industry.